Carter Osborne Limited are committed to Legal Aid work and to the Criminal Defence Service and believe that everyone should be able to access the Criminal Justice System.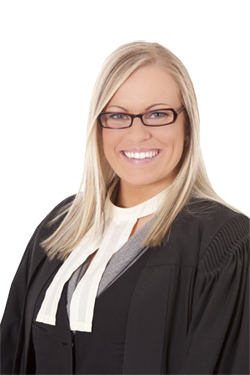 Anyone who is arrested can receive free legal advice and assistance in the police station and we would recommend that anyone who is arrested should exercise their right to advice in the police station.
If you are charged or summonsed to appear in court depending on your circumstances you may be eligible for free legal advice and assistance. Please contact us for further details and for a free eligibility assessment.

Private clients
For those who are not eligible for legal aid we do offer a competitive service to privately paying clients. We have vast experience in preparation of all criminal matters or supplementary applications and proceedings. Please contact us to discuss our fees for your individual needs.
Not all Motoring and Road Traffic matters are eligible to be funded through the legal aid system and therefore we have fixed fee options available if you have to fund your case privately. In a number of recent successful cases we have been able to obtain an Order of the Court allowing recovery of some, or all, of our clients costs and therefore on some occasions clients have achieved the best result possible and been awarded their costs!
Please see our Motoring and Road Traffic Page for more information.
Please contact us immediately if you have any enquiries regarding these or other matters.
"you have always been there for me and help to raise my hopes, you were like a safety net for me from start to finish" – customer testimony